Battle River Barbeque
Come enjoy a taste of a 
REAL
home-made shopping experience!

4112 44 Ave
Camrose, AB
Check out our brand new fresh produce order form
Grown by Alberta Farmers, picked fresh for you
All orders must be in by noon on Monday and are ready for pickup on Thursdays between 4:30 and 5:30 p.m.
Located in Camrose, Alberta, Battle River Barbeque is your local neighbourhood barbeque store and unique gift shop.

Our store was inspired by the love of good food, shared with friends and family!

Alongside our barbeque products, come check out our unique gift shop, full of many different brands and find something perfect for that special someone in your life.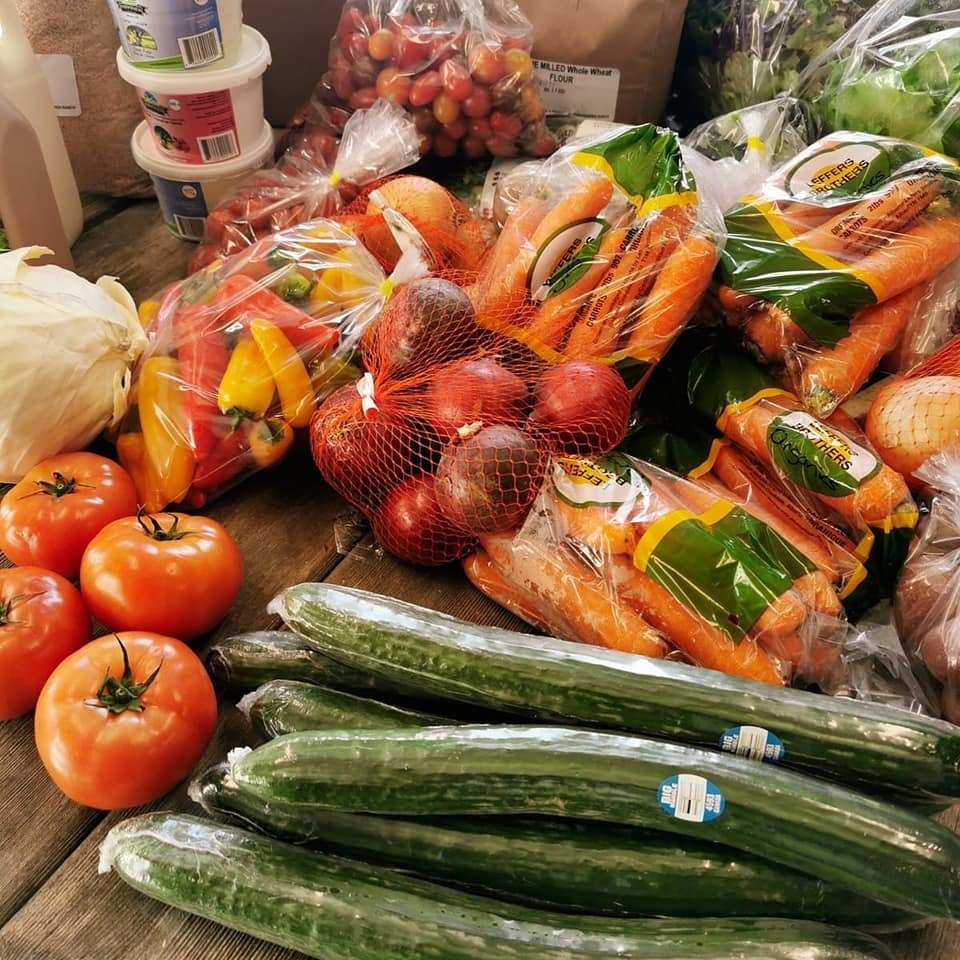 Fresh Produce
 
Alberta Grown
Picked Fresh To Order
Many Organic Options to Choose
Order by Monday Noon to Receive Fresh on Thursday 
All Things Barbeque!
 
Traeger Wood Fired Pellet Grills
PK Charcoal Grill and Smokers
FALKON Rocket Stoves
Traeger, Iron Horse and Many More Great Brands of Sauces and Rubs
Traeger Pellets, Tools and Accessories
PK Charcoals, Tools, and Accessories 
All Things Gift & Home!
 
Fresh Wife Soap Company
VSSL
Lamose Mugs
NRG Coffee
Bee by the Sea Natural Products
Beary Berry Honey
Pokoloco Alcapa Wool Scarves
        And Many More...
The Loft on 44th!
A sweet little space to have a coffee, a cup of tea, a glass of water; a space to work, to study or just mingle with your friends and family.
Here at The Loft we love to support local so our upstairs is currently home of the Pierogi Girl cafe! She works hard to introduce our community to the various cooking traditions of Ukrainian cuisine.
All her goodies are made in house in our commercial kitchen and enjoy your coffee and tea while you look at the locally made art on the walls.
Don't Just Take Our Word for It
Read Some of Our Reviews
★★★★★
"
I've visited Battle River Landscape, and was blown away by the amazing service and support in the store. The Loft has delicious food, and it's a great area to enjoy."
- Carla L.
★★★★★
"
So many BBQ accessories to choose from. Love their BBQ sauce! Great Service and friendly staff.
"
- Denise H.
★★★★★
"
We recently had a ladies group meet here for lunch. The customer service was amazing, the people were great and even more than the great service, the atmosphere and food were exceptional. We will be back!
"
- Cute & Classy Cakes